---
Donate
- - - - - - - - - - - - - - - - - - - - - - - - - - -

This project is funded and supported in part by the Cultural Arts Division of the City of Austin Economic Development Department.
Visit Austin at NowPlayingAustin.com.




Additional support provided by: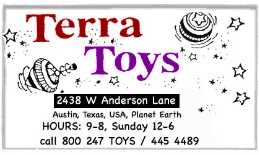 ---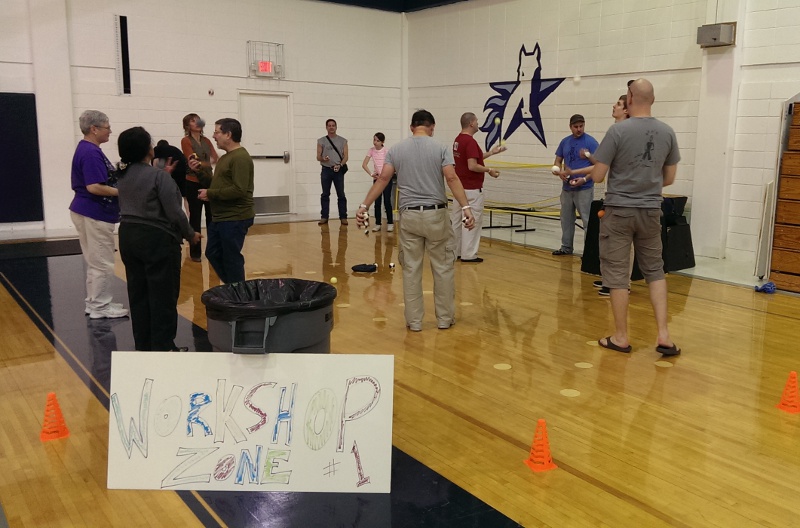 ---
Hey! Be sure to check out the Workshop Wall when you get to the gym for the finalized schedule and any last minute bonus workshops!
---
Friday Workshops - TBD
---
Saturday Workshops - TBD
---
Sunday Workshops -TBD
---
Questions
Do I need to register for a workshop in advance? - Nope, you just need to show up
Do I need to bring my own equipment? - For the most part, yes. We'll try to have a few extra sets of gear, but it will be first come, first serve.
Is there an extra charge for the workshops? - No. Workshop admission is included in the purchase of a 3-day wristband, 1-day pass, and family pack.
Where will the workshops be taught? - Unless otherwise noted, all workshops will be taught in either Zone 1 (the back corner of the gym) or Zone 2 (just outside the main doors).
---